Get to know Justin Piprude, CFP®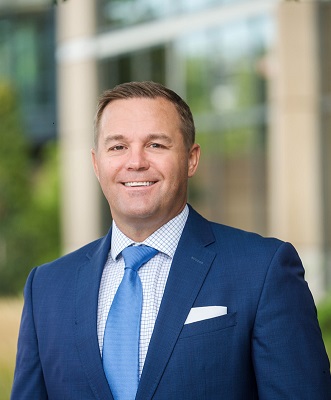 Justin Piprude works with businesses and individuals to create and build strategies to help clients achieve their financial goals. Justin's conscientious approach combines financial planning and meticulous organization to help his clients proactively manage their retirement, investments, and live their best possible lives.
"My favorite part about being a financial representative is the ability to get to know clients, so that I can give the best advice on their entire financial picture. I especially enjoy working with business owners and more complex scenarios that might include retirement planning, intergenerational planning or special tax and estate considerations." – Justin Piprude
EDUCATION & CREDENTIALS:
Justin graduated at Concordia College in Moorhead, MN with a business major.
INTERESTS:
Justin grew up in Northern Minnesota on Leech Lake and enjoys spending with his family who reside there. He also enjoys being involved in the community, working with the Chamber of Commerce, and enjoying the outdoors.
Justin lives in Edina with his wife, Abigale and their two son's Henry and Charles.