Your Business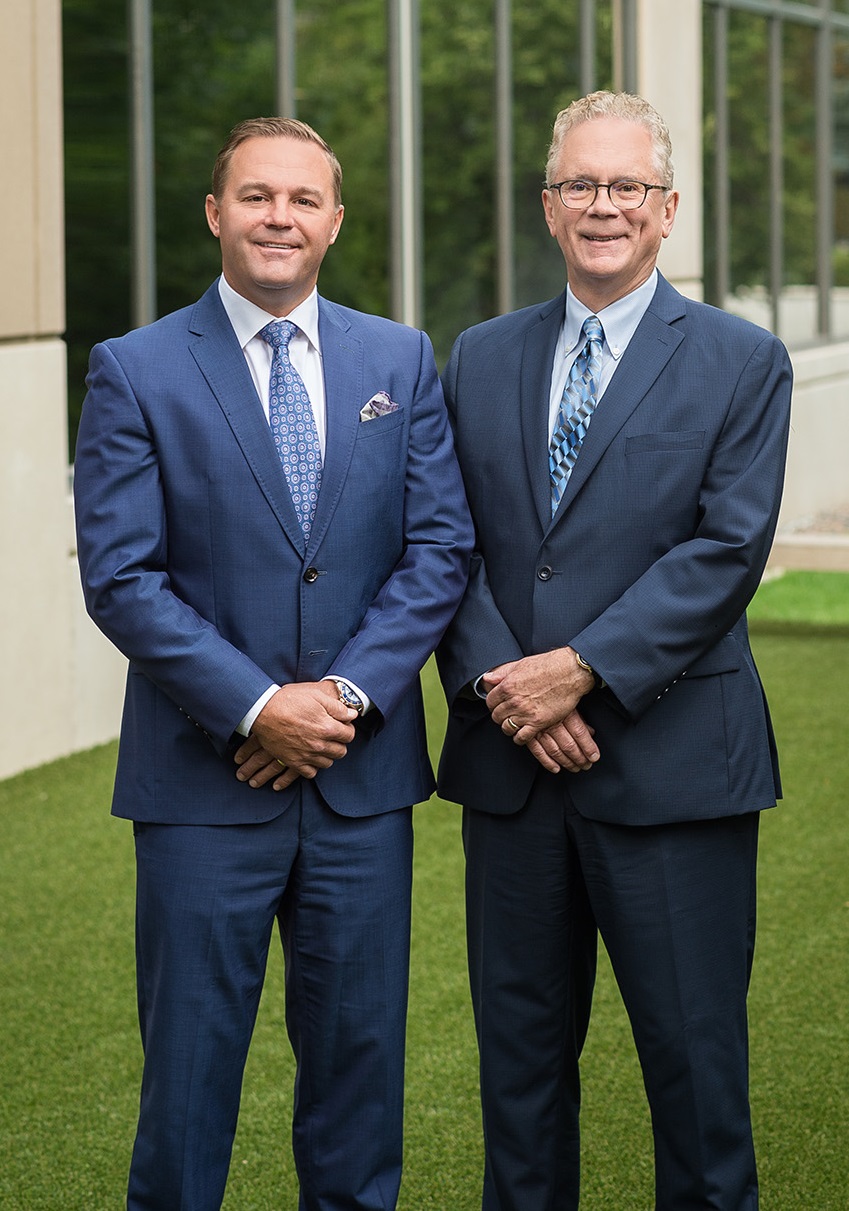 A lot rests on the success of your business.
As you continue to build, protect and enhance the financial well-being of your business, what day-to-day challenges do you face? Maybe it's thinking about how the market or changing economy might impact your business, or how you'll grow your staff. Maybe it's expanding or enhancing your products or services to better compete in an ever-changing environment. Whatever your needs and challenges, taking control is easy with the appropriate solution and expertise.
We are here for you, with our entire back-office support team, to help you identify and address all of your needs from protecting your business, to protecting your employees, to protecting your lifestyle.